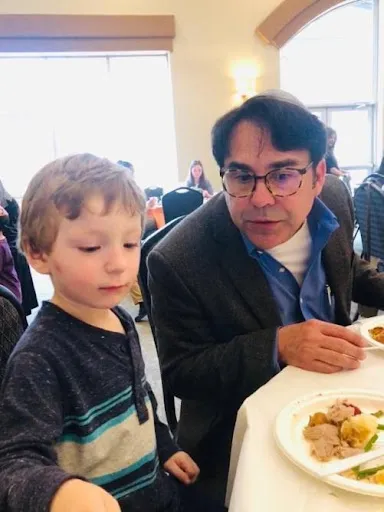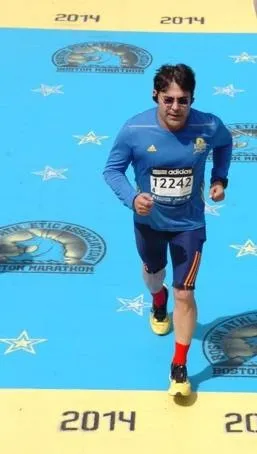 Mauro Garza is a Native Texan, Business Owner/Entrepreneur, and Father. Mauro learned about family traditions and the value of hard work in Raymondville, TX. He founded his own business as a young man, gaining the experience that is necessary to establish a vision for the company, set goals and objectives, and lead the firm to success. His career began with the Texas Commission on Alcohol and Drug Abuse (TCADA) in Austin, Texas in 1991 shortly after working on a research grant gathering psycho-social data with the University of Texas Health Science Center at San Antonio. At TCADA, under the Office of the Governor, Mauro helped establish the first Lower Rio Grande Valley Council on Alcohol and Drug Abuse that served the Lower Rio Grande Valley region of Texas. While working full-time, he maintained academic endeavors with evening and weekend research studies at the University of Texas at San Antonio, where he completed his Master of Science degree with an emphasis in Neurophysiology in 1992, under a Biomedical Research Scholarship.
After obtaining his Graduate Degree, he immediately started teaching evening classes as an Adjunct Faculty member for the Alamo Community College District (ACCD). In 1997, he transitioned into his next position at Southwest Foundation for Biomedical Research (SFBR) in San Antonio, Texas.
At SFBR, presently known as Texas Biomedical Research Institute (TBRI), he accepted the Director of Grants and Contracts Management position. He was honored with the privilege of being a key player of an administrative/budgetary team that was instrumental in establishing the Southwest Primate Research Center bringing millions of funds into San Antonio for research and technology.
In 2001, Mauro founded Everett Holdings, LLC. In 2002, he embarked on his second entrepreneurial profession by founding M. Garza Enterprises, Inc (MGEI).
Mauro supports the Jewish Federation of San Antonio. He was honored as a member of the 2019-2020 Chancellor's Council of the University of Texas System and the Littlefield Society. He was a major Corporate Sponsor of the 2019-2020 Lincoln-Reagan Day Dinner for the Republican Party of Bexar County.
Having hearing loss, he is involved with the charitable "Aid the Silent" 5k runs and is a strong advocate for a "Voter Bill of Rights" for the deaf community. The Bill will provide education and strengthen the communication on voter rights and voter accessibility that he wants to be made available to all. Mauro has been a long-time advocate for voter integrity and will continue his fight to make our voices as citizens heard, fairly, and honestly. He also volunteers at the annual H-E-B "Feast of Sharing" and, most dear to his heart, he supports the Fort Sam Houston Fisher House Foundation, which is a home for our military families to use during catastrophic situations.
Mauro organized and funded the "Run for Our Children" 5k and donated all proceeds to benefit Child Advocates of San Antonio (CASA). Mauro volunteers and donates throughout the year with St. Vincent DePaul Community Outreach by giving clothing, toys, and turkeys for the holidays. In 2017, he successfully ran the World Marathon Challenge – completing seven marathons, on seven continents, in seven days. As such, he is a member of the 7 Continents and Intercontinental Marathon Clubs. San Antonio's 2019 Humana Rock and Roll Marathon marked his 50th Marathon.